CAMA Show 2022
September 13-14, 2022
Toronto Congress Centre
Thank you to our Sponsors!








It Was Great To See You!
A massive thank you to all attendees, exhibitors and sponsors - we're already looking forward to seeing you again:
Whistler, BC, Sept 19-21 2023!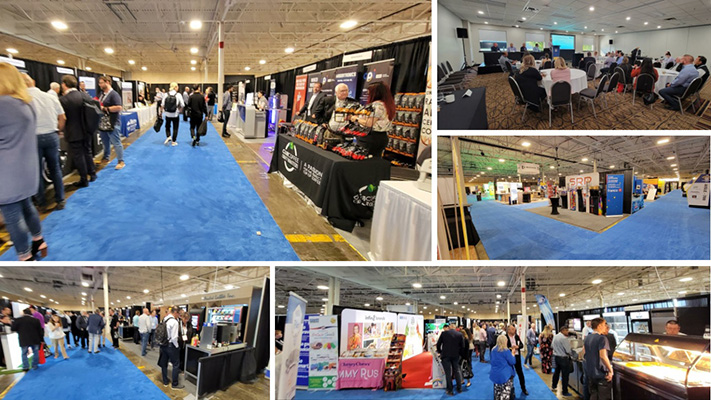 Special thanks to all the staff at the Toronto Congress Centre and to our friends at the Convenience U CARWACS Show.
---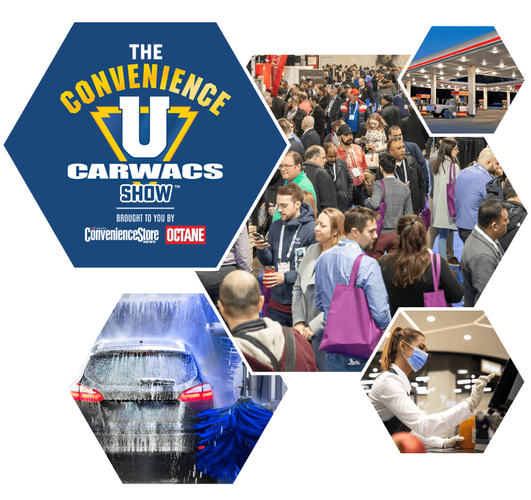 This year the CAMA Show is co-locating with
The Convenience U CARWACS Show
Canada's largest Convenience, Gas and Car Wash Industry event
All CAMA delegates and exhibitors/sponsors will be given full (Convenience U CARWACS Show) trade show floor access including opening session and Networking Event (with the exception of sponsored private sessions).
---