Accommodation/Transportation Information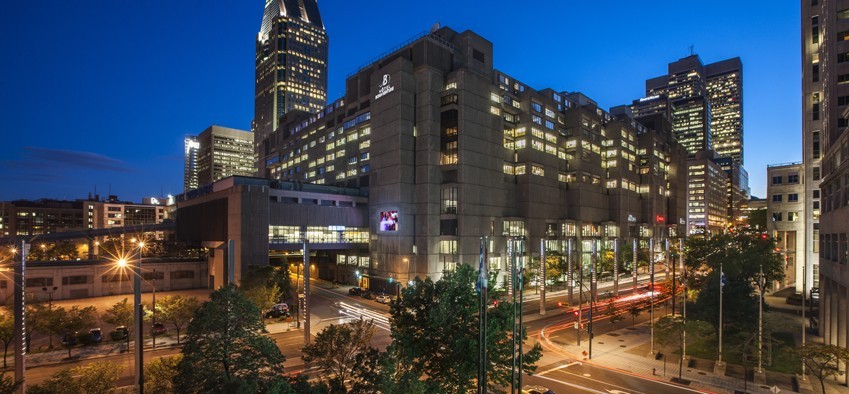 Hotel Bonaventure Montréal
900 Rue de la Gauchetière O, Montréal, QC H5A 1E4
Group Accommodations
Special room rates been arranged for our group under the name Canadian Automatic Merchandising Association at the Hotel Monaventure Montreal.
---
Discounted Via Rail Train Fares
VALID: September 16th 2019 to September 23rd 2019
TERRITORY: From all stations throughout the VIA system to Montreal, Quebec and return.
RESTRICTIONS:
Fare applies to a maximum of two passengers per booking. One complimentary stopover is allowed at no additional charge. For travel on all fare plans in Business class, the first stopover is allowed at no additional charge, provided that this stopover takes place in Toronto, Montréal or Ottawa only.
DISCOUNT: 10% off the best available fare in Economy, Economy Plus, Business, Business Plus, Sleeper class. "Subject to the conditions and restrictions of the fare plan to which the additional discount is being applied."
EXCEPTION: Discount does not apply in any Escape fares and Prestige Class.
IDENTIFICATION: Participants must reference the event's VIA convention discount code: 13924.
---